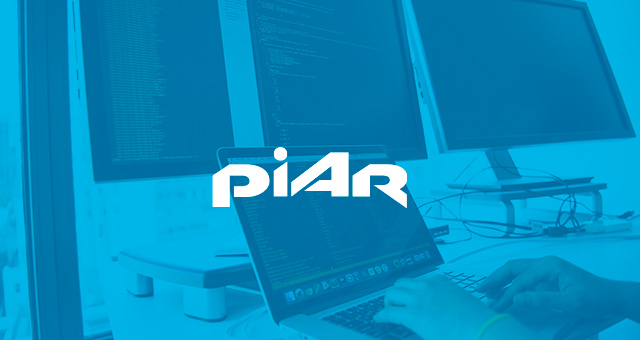 Candidate expectations:
Deep knowledge of Docker, Docker Compose, Kubernetes, GitHub Actions.
Experience with Azure DevOps (Container App, Container Registry, Azure Cache, Azure Cosmos DB)
Understanding of Azure Infrastructure services advantages and their limitations.
Experience in configuring & monitoring different attributes and handling scale-up and scale-down scenarios for the application in Azure.
Experience in building and deploying containers on a cloud platform using an automated CI / CD pipeline.
Strong understanding and experience of security implementation.
Proficiency in working with MongoDB and Postgres.
Minimum 2 years of previous work experience.
Proficiency in English (technical) and Russian languages (preferable).
Responsibilities:
Lead a new DevOps department.
Work with product owners, developers, and quality analysts to drive delivery and participate in all phases of software development.
Mentor and coach the team members.
Provide functional and technical expertise on applications.
Assist in the support and maintenance of applications.
Create and constantly improve the documentation.
What we offer:
Part-time position, remote work or office-based.
Focus on long-term employment.
Work without strict control and with a focus on results.
Salary review based on the results of the probationary period and career growth prospects.
Established corporate culture.
Fair and timely compensation.
Assistance with relocation to Estonia and necessary documentation.
Who we are:
Operating for over 15 years.
Located in Peetri, Estonia – production area of over 2000 m2.
Stable and growing company.
How to apply:
Through the form on the website cv.piar.ee.
Send your resume to the project coordinator Alexander at it@piar.ee.