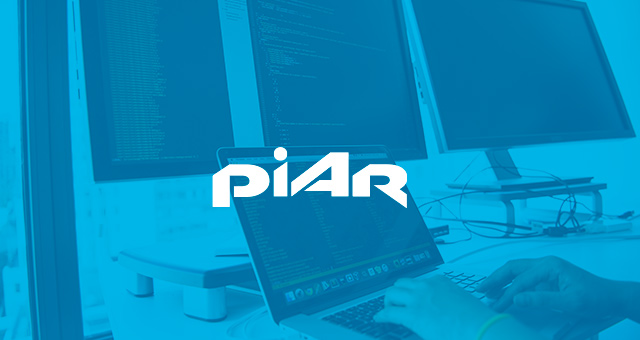 What we propose to do:
• Discussing and building the architecture of a web application from scratch
• Coordination of development stages, setting and checking tasks
• Managing a team of 2-3 developers
• Code check
• Coding
• Server setup, automated verification and code upload
Requirement:
• Deep knowledge of Javascript. In particular React, Node.js (Express or any other node.js framework) and Typescript
• Excellent  DevOps, CI/CD and Docker, how to set it up and use it
• Familiarity with of algorithms and data structure
• Experience in architectural design of applied systems and setting tasks for other developers within the framework of solving one big problem
• Strong knowledge of web application architecture principles
• Previous work experience from 3 years
• Knowledge of English
We offer:
• Full time, remote or office
• Focus on long-term work
• Work without strict control and with the expectation of results
• Salary review and career prospects.
• Decent and timely remuneration + bonuses for the implementation of the plan
• If necessary, assistance with moving to Estonia, preparation of necessary documents.
Who We are:
• For the last 15 Years developing POS products, like Displayers and Shop-n-shop Solutions.
• Based in Peetri, Sära tee 1 – 2000m2 production area
• Stable and growing company with Estonia based capital.
• 99% export-orientated.