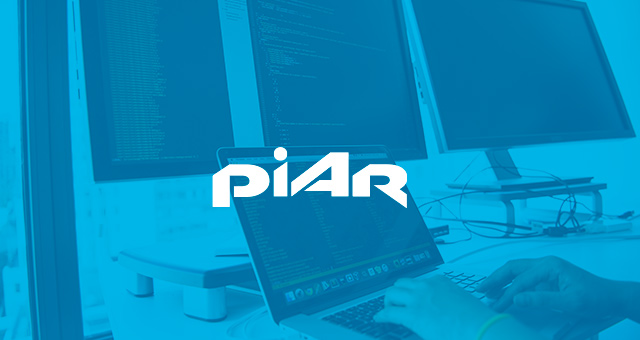 What do we offer:
• Engage in the production of interesting projects for the internal needs of our own business and for the general market
• Decent and timely remuneration + bonuses for the implementation of the plan
• Assistance with moving to Estonia, preparation of ready-made documents.
Here's what we're looking for
• Strong grasp of RFID, AWS/AZURE
• Experience with microcomputers/microcontrollers (ESP8266, IDE ARDUINO and etc)
• Ability to independently assemble data reading systems (using rfid), writing backend code
• Previous work experience
• Knowledge of English (technical) and Russian languages
Terms:
• Be available Mon-Fri from 09.00 to 17.00 (UTC +2:00)
• The option of remote work with further relocation to Estonia is being considered
• Focus on long-term work
• Full employment
Who We are:
• For the last 15 Years developing POS products, like Displayers
and Shop-n-shop Solutions.
• Based in Peetri, Sära tee 1 – 2000m2 production area
• Stable and growing company with Estonia based capital.
• 99% export-orientated.
• We are creating something that You can see, touch or kick. Not something ephemeral and "cloud"y.
Employment type: Full-time
Workplace type: On-site
Job location: Estonia, Peetri